The GMPT 4L60E is a GM automatic transmission.  Some 4L60E's will have this stamped on the case, usually on the bellhousing portion.  The GMPT itself stands for General Motors Powertrain.  It's similar to the way that MD8 was stamped onto the 700R4.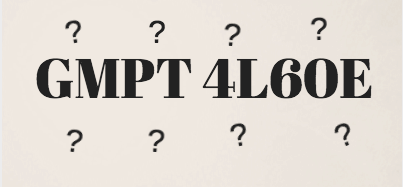 GMPT Folklore.
Many enthusiasts see this stamp on the case and get excited because it is very close to GM Performance Parts, which is often abbreviated as GMPP.  This is not the case.  It just happens that many 4L60E Transmissions are labeled with GMPT.  It is not known be any stronger than any other iteration of the 4L60E.  If you are looking for a stronger transmission you'll need to look toward the 4L65E, which is a slightly more beefed up version of the 4L60E.  The transmission itself is the exact same, it's just the internals that have been beefed up.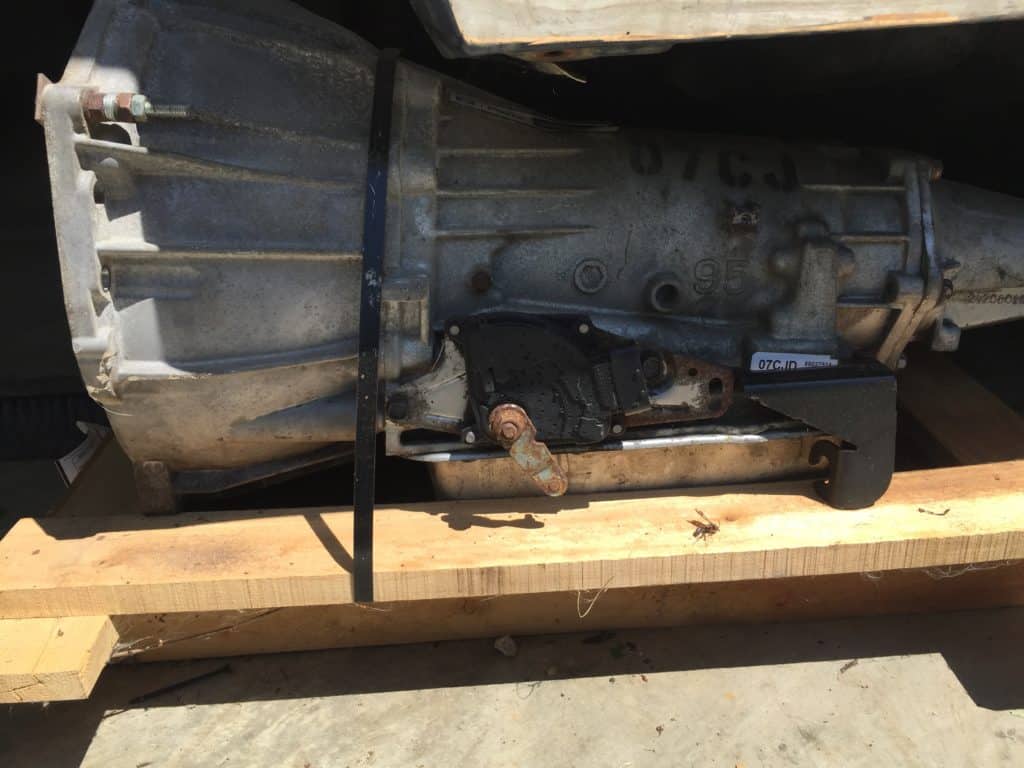 If you really are looking for power, the 4L60E itself is no slouch.  You certainly could consider the 4L80E.  You'll definitely want to make sure that you even have enough room in the transmission tunnel.   When I originally created this site the ideal user would have been someone who was looking to do a transmission swap into a GM muscle car.  With that in mind, the golden rule is that if you can think about it, then someone else has done it and they've put it online.  It is infinitely easier to do something if someone has already figured it out.
Search the forums until you have seen at least a few people who have done the same swap that you are considering.
Also, it is worth noting that there is no value in something pressed onto the case anyway if it has been rebuilt.  Always go off of the identification tag in order to make sure that you are looking at the proper transmission.